Small business? Natural & Organic?
Skin and Haircare? Phthalate free?
Paraben free? Preservative free?
Petrolatum free? Cruelty free? Hand poured ??
"I like my skin and hair care products like I like my people. Non-toxic."
Maintain your youthful glow by using Spruce & Palm's multitasking skin and hair care items, that will nourish, repair and protect both your skin and hair.  There is  a wealth of nutrients in our  products which are made with all natural and organic ingredients. 
Why Choose Us
We are fully dedicated to providing you with nutrient dense products that are superfoods for your skin and hair. Free of nasties such as silicones, parabens, phthalates and petrolatums we've created skin and hair care products that will not only make your skin and hair look healthier it will actually feel healthier, Each product is handmade and hand poured in small batches using all natural and organic ingredients ensuring that you receive fresh quality products that are never tested on animals, only on us humans. Especially the ones we love like our family and friends.
Get in Touch With Us
If you are interested in the all natural and organic skin and hair care products we offer, don't hesitate to reach out to us today. We look forward to hearing from you soon!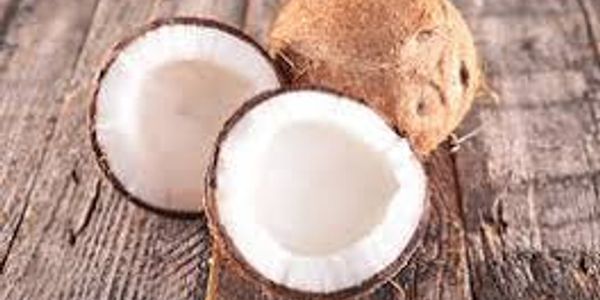 What We Offer
We give you access to a vast array of all natural and organic skin and hair care supplies, which actually work and are fun to use. Most of our packaging has been outfitted with easily removable labels allowing them to be repurposed with minimal effort, thus reducing our carbon footprints.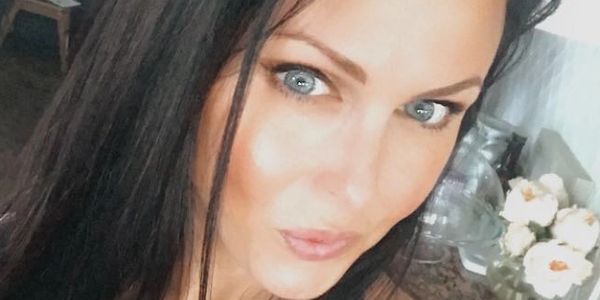 About the Owner
Creator and founder of Spruce & Palm,  Candice,  a 43 year old mother of two set out to create a line of natural and organic skin and hair care products that were specifically designed to help solve the problems that many of us face… dry, damaged hair and skin.  With not enough pure products to be found on the market she felt the need to create a line that supported  her  beliefs in leading a healthy lifestyle for both herself and her family.   Intrigued by nature since she was a child she believed that  the keys to all of the secrets of the universe were to be found there and that it's our job to unlock them.  Using ingredients that have been highly coveted since ancient times, Candice started making  small batches with all natural mostly organic ingredients. Creating  products that are free of preservatives,  fillers, parabens, phthalates, silicons, petrolatums and other nasties that saturate our marketplaces,  masking issues instead of healing and restoring them.   After  months of research she finally came up with formulas that really work.   All of these products are used  in her daily routine and  the results have been miraculous.  Her dry, damaged hair has been restored to a soft shiny, healthy state and her skin has regained  a radiant, dewy,  youthful glow.
Follow Spruce & Palm on Instagram @Spruce.and.Palm
and on Facebook /https://www.facebook.com/Spruce.and.Palm/